PROFESSIONAL DEVELOPMENT
Ongoing Professional Development Is Key To Successful Technology Integration Because
We Are Never Done Learning.
BOOST STUDENT OUTCOMES
The Tierney PD team believes that professional development cannot simply include training on the use of the device; training must be ongoing and focus on the transformation of teaching and learning. As schools continue to purchase devices for teachers and students to use in and out of the classroom, the need for professional development becomes increasingly important. Our PD team has the resources and experience to support your schools. Professional Development Opportunities
The Tierney PD team will travel to your location to provide custom professional development on most instructional technology tools and strategies. We focus on current best practices, and stay up to date on the latest so that you don't have to. To learn more about the types of training we offer, check out our quick guide to PD.
Our Remote Training options are ideal for those who have time or budgetary limits, but still want a high-quality and custom training session. Remote training may not be the ideal solution for all training sessions, so Contact us directly to find out the best option for your needs.
Tierney Helpline is full of on-demand resources and support to help your teachers and staff whenever they need it. Some features of Helpline include monthly videos, email or phone support, Google Admin support, a library of training resources, and engaging lesson files. Explore Helpline to learn more.
DO MORE WITH WHAT YOU HAVE
In order to continue using your classroom technology for years to come, you need high-quality PD and up-to-date resources. The Tierney PD team are passionate, licensed educators who are dedicated to your school's success and growth through training and development.
Contact Us to learn more about Helpline, onsite PD, remote PD, and more!
CUSTOMER
FEEDBACK
"Cait was very knowledgeable and helped me discover many things I did not know were available. I am excited to implement some of these things in my future lessons."
Caroline M., Bridgeport Exempted Village School District
"The training was very helpful and showed me more options I could use in class."
Olivia G., Wellsville Jr. Sr. High School
"Very directed at what the teachers need to know, answering our questions."
Emma H., Sacred Heart School, Waseca
"The training was very organized and complete. I also appreciated the fact that our trainer had good knowledge of how we use a smartboard in the classroom."
Sue K., Edgerton Community Elementary
"Nicole was really an amazing teacher: patient, energetic, informative, and caring!"
Lisa V., Wrightstown Community School District
"Great Training - Very knowledgeable - Explained things very well -... A++++"
Melissa W., Edgerton Community Elementary
"The hybrid training was so impactful. The trainer was great. I would definitely recommend my colleagues attend this PD."
Rebecca G., Dayton Public Schools
We provide a wide variety of training content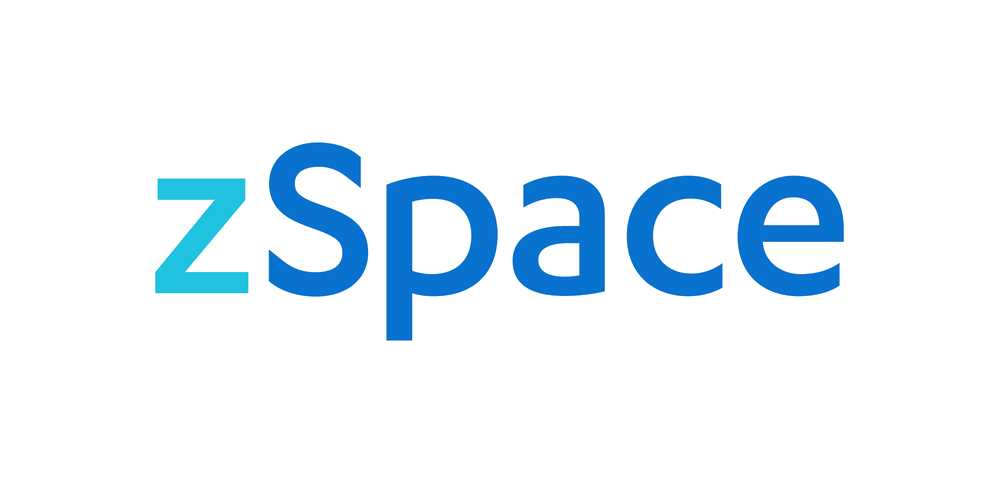 20 TECH MINUTES FOR TEACHERS
The Tierney PD team has a podcast for you! Each episode includes a brief explanation and discussion of two new or updated technology tools.