DESIGN, BUILD, AND SUPPORT YOUR SPACE
Integration Is Our Playground
We work hard to bring you best-in-class technology solutions from industry leading manufacturers and design with the future in mind, but we don't stop there. Tierney offers full design consultation, a wide range of services to create the space you want, and is here to continue supporting you long after the project is over.
CORPORATE TECHNOLOGY SOLUTIONS
Why Tierney?
Tierney has been in the business of helping our partners improve their communication and tell their unique stories for over forty years. The only way to accomplish this is to listen to our customers needs, provide consultation based on our experience, and deliver on our promise. We strive to be a valued and trusted partner to your organization, not simply a supplier.
Our goal is to be a trusted partner, viewed as an experienced and valuable member of your team.
Customer Solution Journey Map
1.
EXPERIENCE DEVELOPMENT
Tierney works with you to establish your goals. We will provide you with PLN's, visual scopes, site surveys and budget strategy to ensure the success of your project.
2.
SOLUTION DESIGN
We bring in one of our engineers who creates a proprietary design to accomplish your goals, and a final proposal will be made to meet your specific needs.
3.
SOLUTION DEPLOYMENT
One of our project managers will create a timeline and coordinate all deliveries and installation. Site visits confirm that the scope and site are in alignment before our certified technicians begin installation.
4.
EXPERIENCE PROTECTION
After installation, we offer training and professional development opportunities as well as an inside support team who will be assigned to your account to quickly help with technology questions.
YOUR MARKET, YOUR PROJECT, YOUR NEEDS
Technology Solutions
Bring Zoom into your conference room with Zoom Rooms. Zoom Roms combine video conferenceing, wireless content sharing, and integrated audio into one easy to use platform Contact Us to learn more about hardware & software solutions today.
Sometimes you need a space to take a quick call, join a video conference, or have an unplanned brainstorming session with a colleague. Huddle spaces are the perfect addition to your agile workspace, and Tierney can support you to build the ideal huddle rooms for your environment.
Create room that inspire creativity, collaboration, and problem-solving. Tierney can offer design, installation, and support services to make the transformation easy.
You need meeting and training spaces that do exactly what you need, with easy set-up and connection options. Tierney offers full design and build services to make your space run smoothly, so you can focus on the important work.
TIERNEY TECHNOLOGY NOW
Tierney Technology Now is designed to create the highest level of technology flexibility and protection. Our mission is to provide our customers with technology solutions that solve problems and create communication and collaboration environments that enhance productivity and learning. Technology changes fast and Tierney Technology Now ensures that your team is running at peak performance within a monthly operating budget.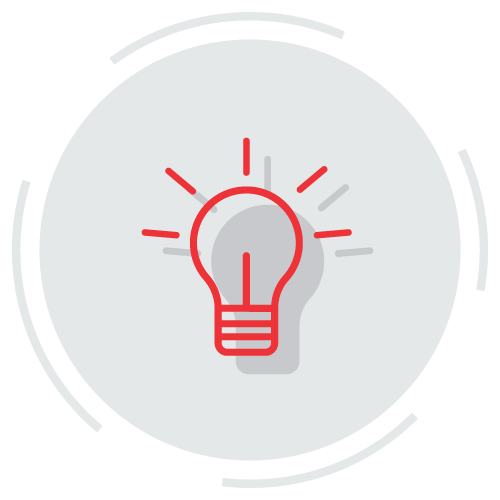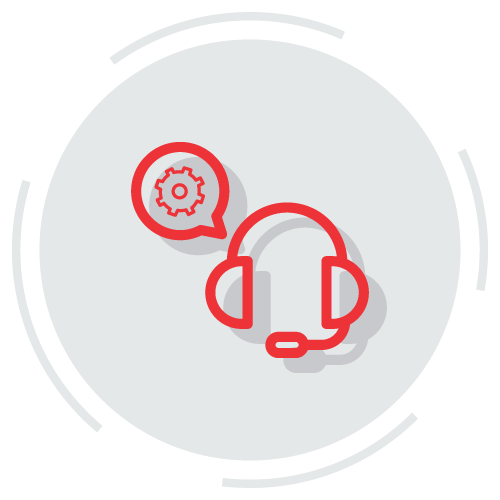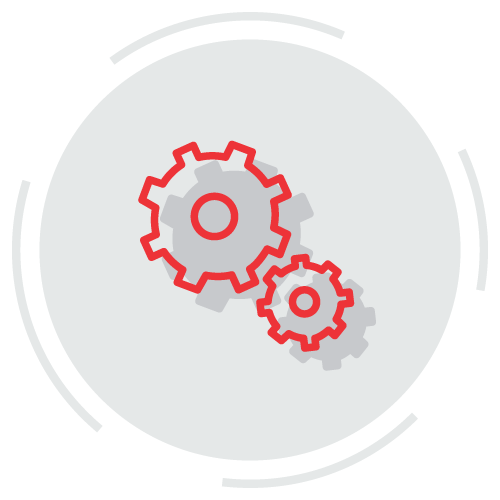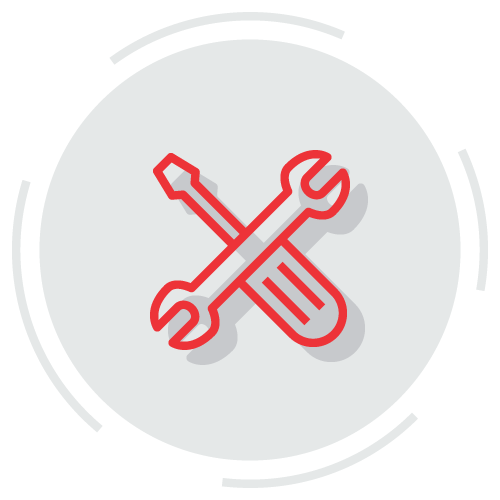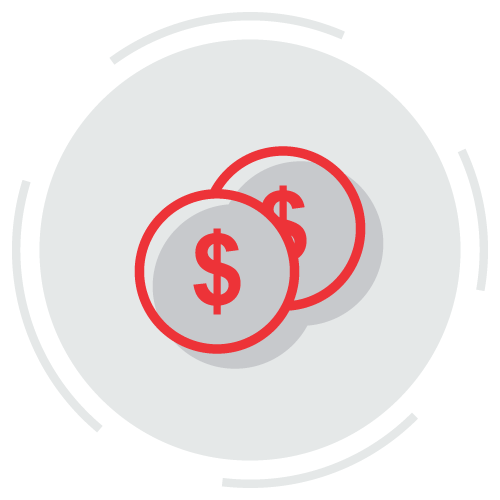 YOUR BUSINESS | YOUR IDEAS | YOUR EMPLOYEES
Why Work With An Integrator
1.
STRATEGY
Consultation with your team to determine vision
Establish your organizations design standards
Create a solution that is scalable and forward thinking
2.
INTEGRATION
Our teams of industry and state certified installers will ensure a professional installation
A dedicated project manager will be assigned to your project to oversee the implementation from start to finish
Upon completion of the project you will receive a full set of schematic drawings and any programming source code that was used
3.
DESIGN
We employ industry certified design engineers
The design engineer is part of you team, working with your Account Executive
A solution based on your desired scope will be created using industry leading manufacturers and practices
4.
TECH SUPPORT
Tierney provides unrivaled support with our easy to access helpdesk
We utilize industry leading software to manage our service and support
Our dedicated service team is the largest in the market and maintains their industry certifications to enable quick resolution to any service needs
Don't just take our word for it
Customer Testimonials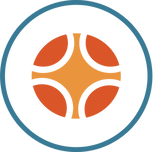 Teresa T.
PrairieCare
Eric is always wonderful, he had this issue figured out within the hour. He worked with our managed service provider and even left a courtesy call when the work was completed. Always a pleasure to work with him.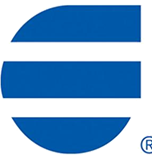 Lori S.
HB Fuller
Brian always knows his stuff and how to fix our problems he's a great technician.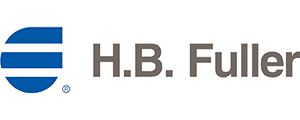 THE PROCESS
From Start To Finish,
We Take Your Ideas

And Turn Them Into Reality

Nobody knows your business better than you do. You have goals and a vision, and our role is to listen, consult, and make that vision come to life.

Tierney has over forty years experience to draw from in the technology space. We pride ourselves on our comprehensive approach to make sure that we have taken all of the "unknowns" into account.

Through our partnership with PSNI, we are able to provide audio visual, integration and service in all 50 states and 150+ countries. Reach out to learn more.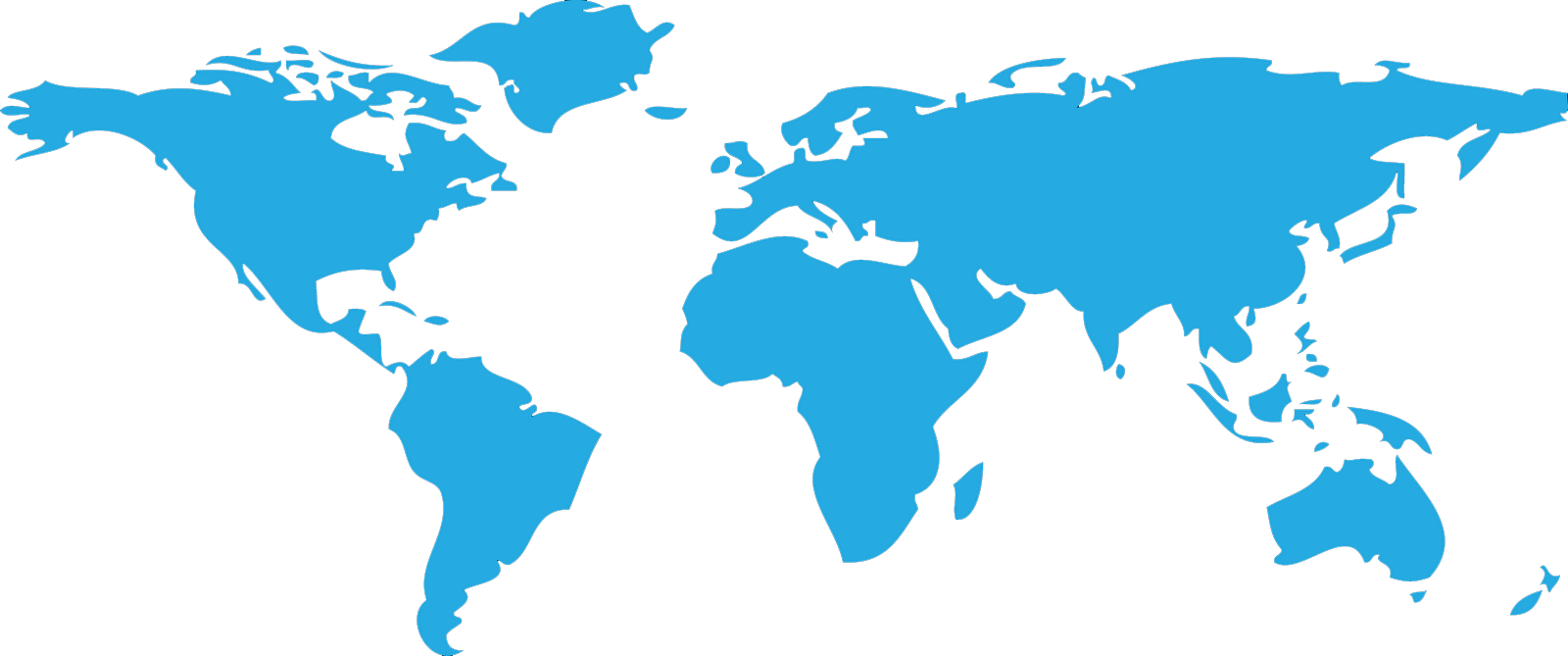 LARGEST GLOBAL NETWORK OF TECHNOLOGY INTEGRATORS
PSNI Partner
PSNI is a global alliance of the top AV integrators, manufacturers, distributors and service partners. This top-tier network of AV professionals enables PSNI integrators to offer a wide variety of standardized solutions and support anywhere, any time.

Tierney is a PSNI Global Technology Partner and committed to providing you with cutting-edge, exceptional audio and video technology service. From design and development to integration and support, Tierney can meet your needs.