GOVERNMENT SOLUTIONS
Support And Increase

Communication, Visibility, And Productivity.
Tierney's experience and expertise in Government markets makes us an ideal partner for your next project.
Technology Guide
Technology Solutions for you
The Return to Work Technology Guide is simple, comprehensive guide to help you navigate today's products featuring Tierney's top, hand picked Back to Work & Remote Office Solutions. From safety & sanitizing technology, to web conferencing & Zoom bundles, to Digital Signage - This Technology Guide captures it all.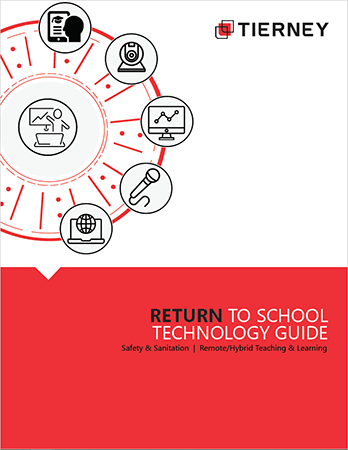 Mersive Solstice
Featured
Solutions
Bring Your Own Meeting
Mersive Solstice is a wireless presentation tool that allows your employees to enter a room and connect wirelessly to the in room technologies such as the, displays, cameras, speakers and microphone. Watch Tierney's own, Mike Chapley for an informative presentation.
TIERNEY TECHNOLOGY NOW
Tierney Technology Now is designed to create the highest level of technology flexibility and protection. Our mission is to provide our customers with technology solutions that solve problems and create communication and collaboration environments that enhance productivity and learning. Technology changes fast and Tierney Technology Now ensures that your team is running at peak performance within a monthly operating budget.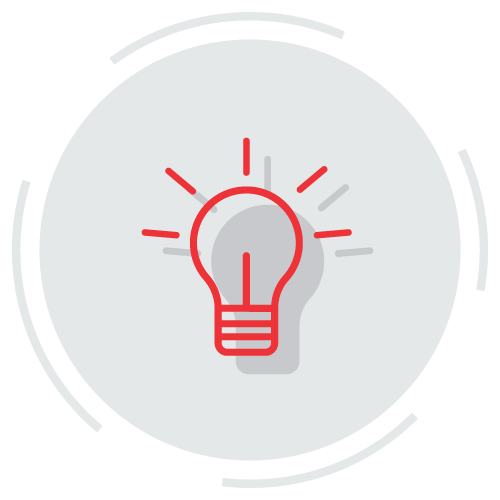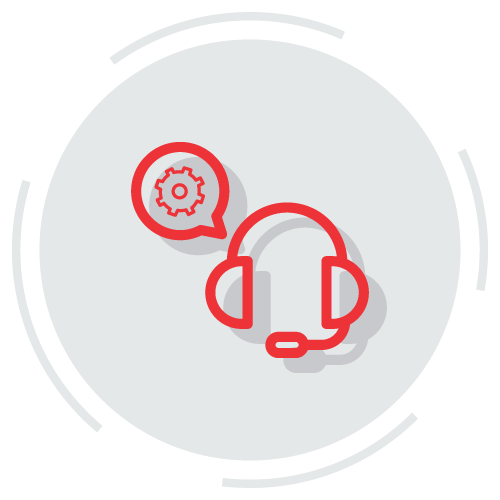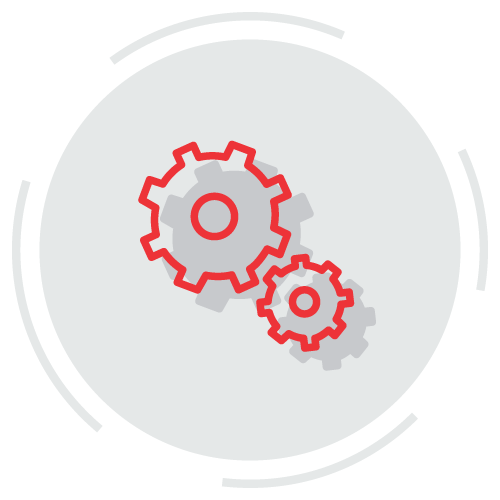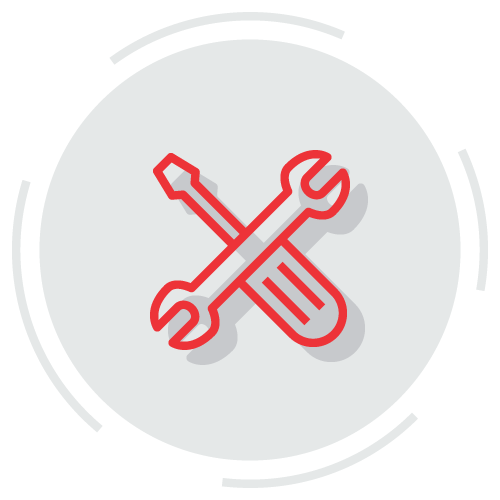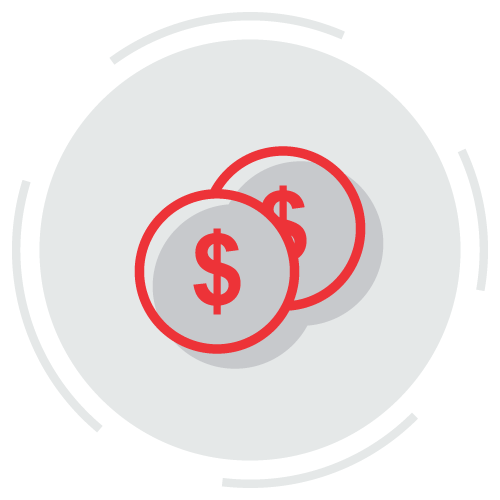 Technology, when implemented strategically, can help you become an even stronger source of support in your community. We are ready to show you how to improve communication, provide high quality audio, and maximize your technology investment for years to come.