EdTech Buyer's Guide
Education Technology Solutions For You
The EdTech Buyer's Guide is a simple, comprehensive guide to help you navigate today's products featuring Tierney's top, hand picked education technology & sanitizing solutions. From IFP's, to STEM, to Safety & Sanitizing, and Services - The Buyer's Guide captures it all.
TIERNEY TECHNOLOGY NOW
Tierney Technology Now is designed to create the highest level of technology flexibility and protection. Our mission is to provide our customers with technology solutions that solve problems and create communication and collaboration environments that enhance productivity and learning. Technology changes fast and Tierney Technology Now ensures that your team is running at peak performance within a monthly operating budget.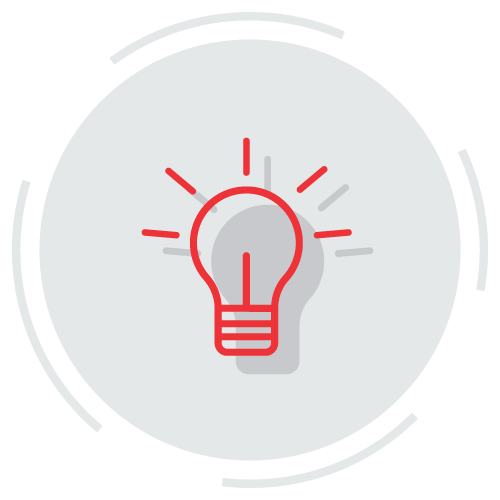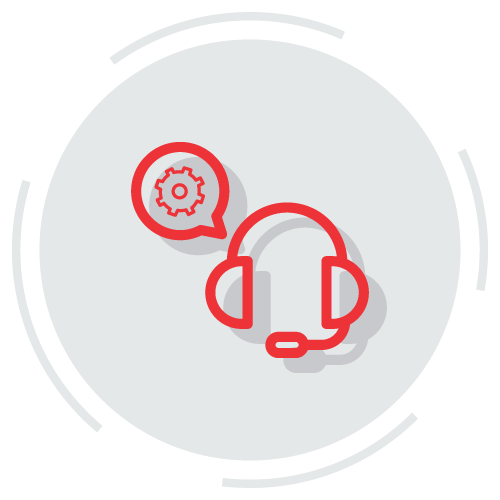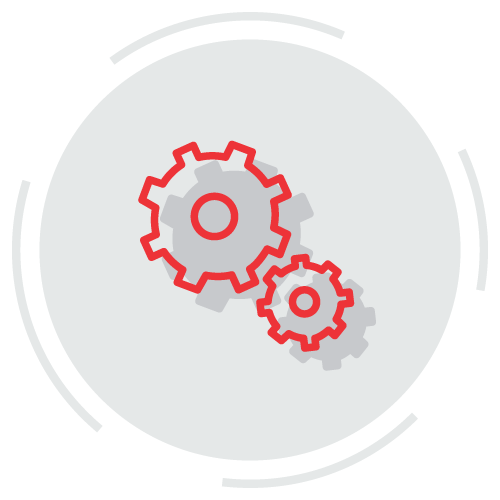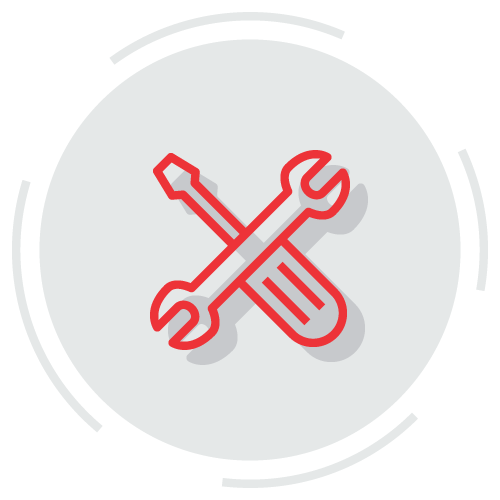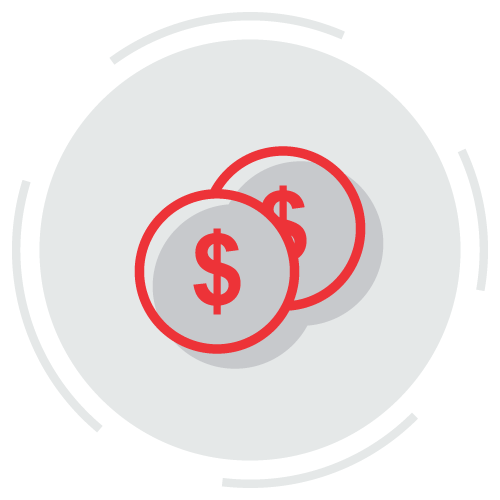 Support Teachers, Support Students
At Tierney, we know that it isn't enough to place incredible technologies in the hands of educators; meaningful and impactful professional development for teachers and staff is key to successful technology integration. That's why Tierney employs a team of certified, experienced educators on our Professional Development team. Learn more about our PD team, and discover how we can support your teachers and staff on new or existing technologies.
Don't just take our word for it
Customer Testimonials
Shawn M
Riverland Community College
I have always been grateful for the kind of service that I receive from Tierney. Thank you!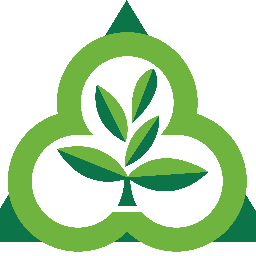 Jennifer H.
Holy Trinity Parish School
Tierney's service team always does a great job. We are happy to have such a great vendor to work with on our technology!